Transform your space into a magical world with this moon lantern. Comes in 7 sizes.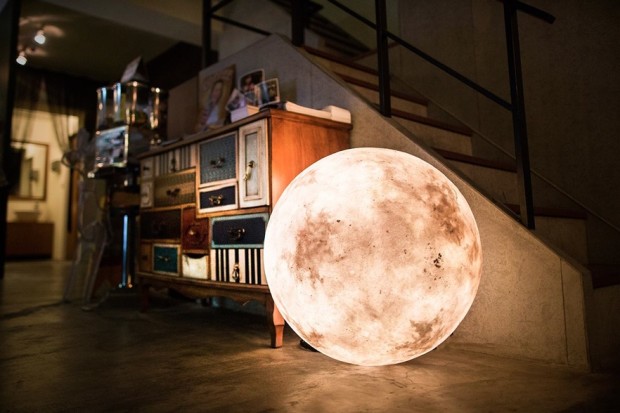 When was the last time you looked up at the moon?
Divine and serene, the moon is a resting place for our heart.
After a long day, we sometimes want to take a glimpse at the moon for a sense of relief, only to find skyscrapers in the city...
But now, you can bring the moon along with you.
Inspired by the moon, the artwork ─ Luna, hopes to bring more delight and content into your life. Indulge yourself into the moonlight. Let Luna illuminate your space, and your mind.
It's the design decor that turns your space into a magical world. It's the lamp that lightens up your favorite reading corner. You decide what Luna is, and how you want to make your life prettier with it.
When Luna joins a space...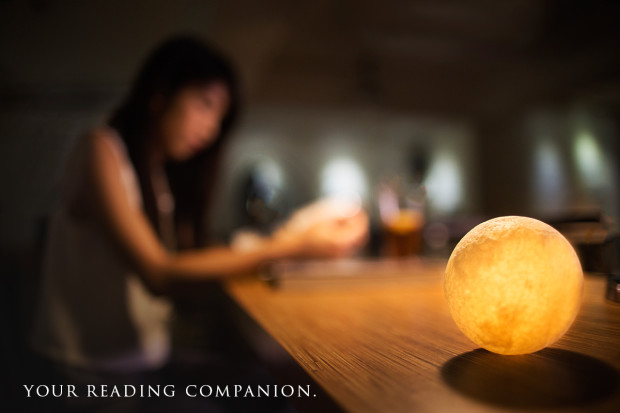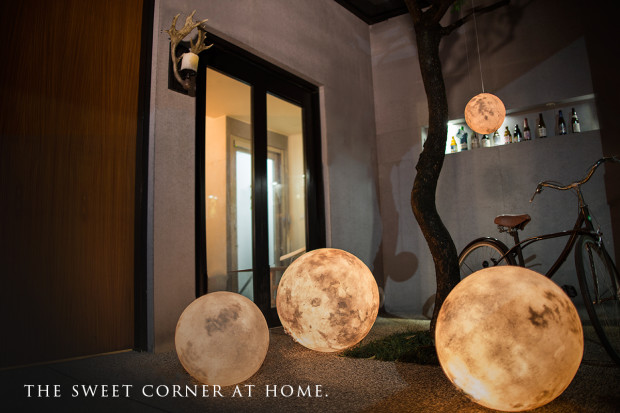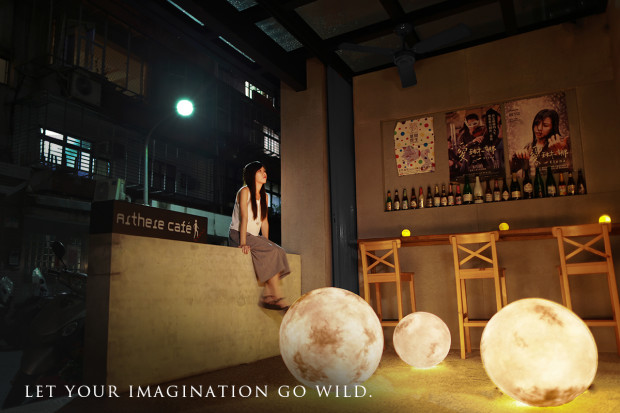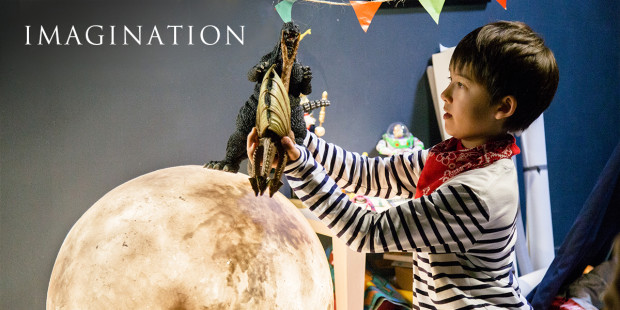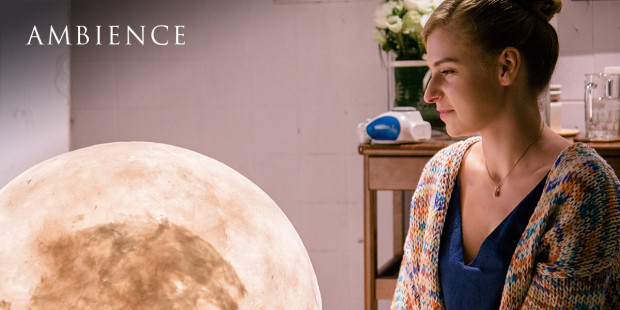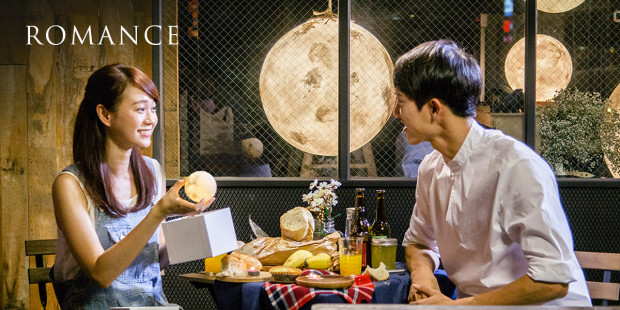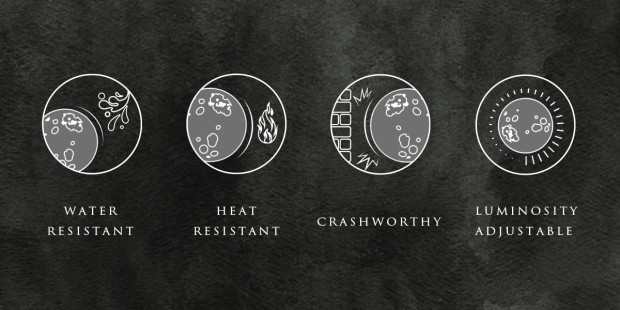 Luna is mainly made of glass fiber and non-toxic latex. Its luminosity ranges from LUX1 to LUX5.

If you want to hang Luna on the ceiling, simply install a hook on the ceiling, use a durable string (nylon string is recommended here - it's strong and transparent), pass the cord through the ring on top of Luna and hang it on the hook.
7 Sizes of Luna
Every Luna comes with a cord, and a device to adjust luminosity. Luna M (and smaller) uses E27/28W/110V Halogen bulbs; Luna L (and bigger) uses E27/42W/110V Halogen bulbs.
Luna XXS is an exception: the unique mini lantern is equipped with an LED bulb and a battery instead of a Halogen bulb and a cord. The luminosity is not adjustable, and it's not suitable for hanging.

Aiming to bring rich imagination to people about their spaces ─ living rooms, studios, yards and so on, we want to overcome the limits of conventional decoration. The moon has been a divine and enchanting symbol in human history, and it brings you mystery, delight, relief and romance. Luna unveils the potential of a space.
We human beings often think that it is ourselves who create and influence our own environment. In fact, interaction exists between humans and their surroundings ─ our environment affects our mind and emotions as well. Decorate your own world with Luna ─ into any style you want. It's not only an art of decorating, but an art of living.
By creating a crowdfunding project, we hope to raise funds for the production of Luna, and share the amazing artwork with the world.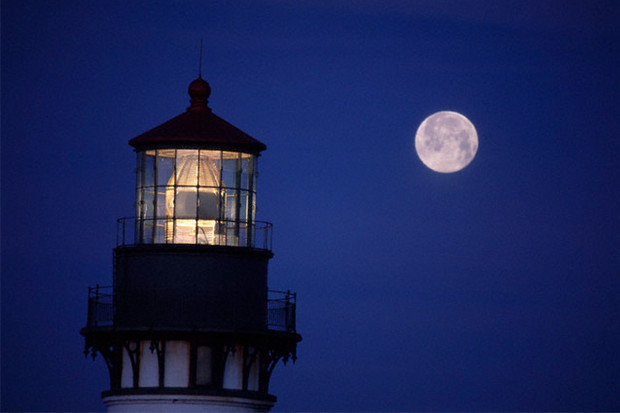 We hand-crafted all of our products. Each and every Luna is handmade and one-of-a-kind.
We have devoted lots of effort designing the exterior of Luna, and figured out the most suitable materials to use. Now Luna is ready for production. The production process of Luna is shown below: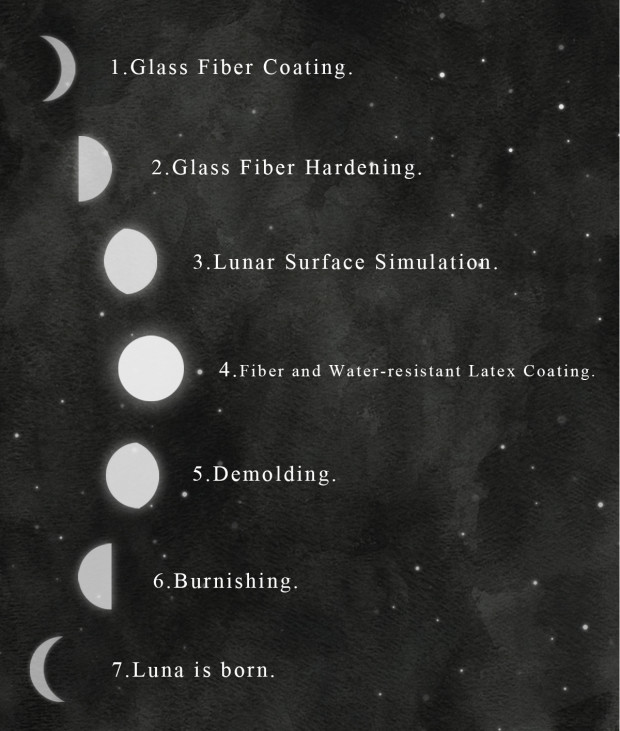 In order to present you an unique and exquisite artwork, throughout the production, we have very rigorous quality control. We insist every single detail of our product to be perfect.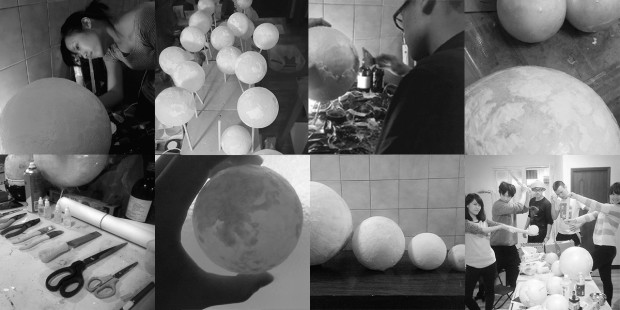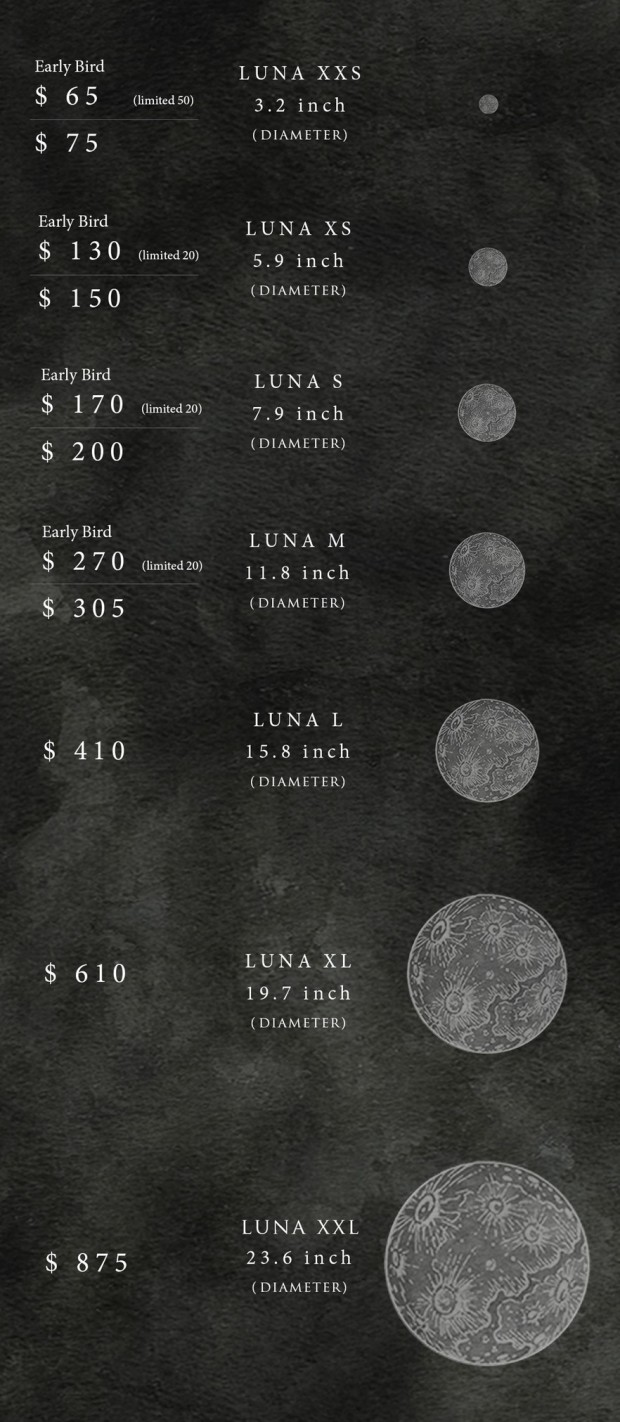 The first and second product shipment are expected in March and May 2016, respectively.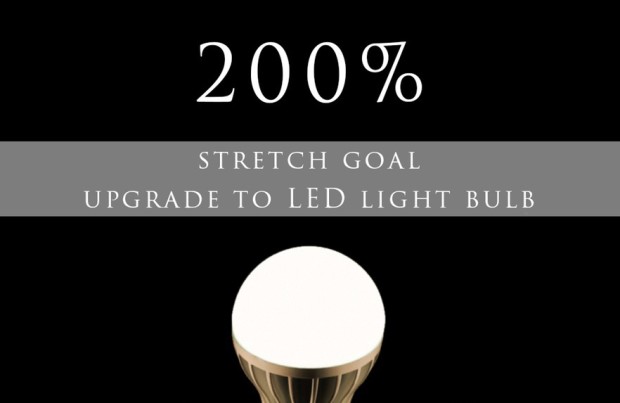 Your support is wonderful, backers. In order to return the favor, we have decided to upgrade ALL of the Luna products to LED light bulbs!!
Comparing to the halogen bulbs which were used previously, LED light bulbs last longer (up to 10 years!), are energy efficient, and are more stable and crashworthy. The cost of LED light bulbs is actually a lot higher than halogen ones, but we want to bring better products to you, the awesome friends who believe in us.
So... now we have reached 200%. What's next?
We have designed secret accessories for you. ;) They match perfectly with Luna. Wait until more beautiful photos to be uploaded, and the secret to be unveiled. Let's bring Luna even further together!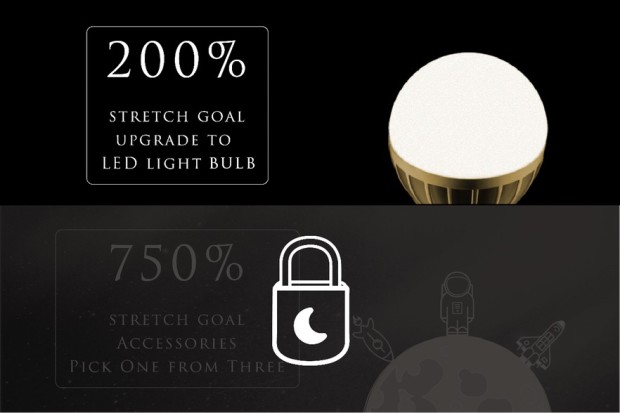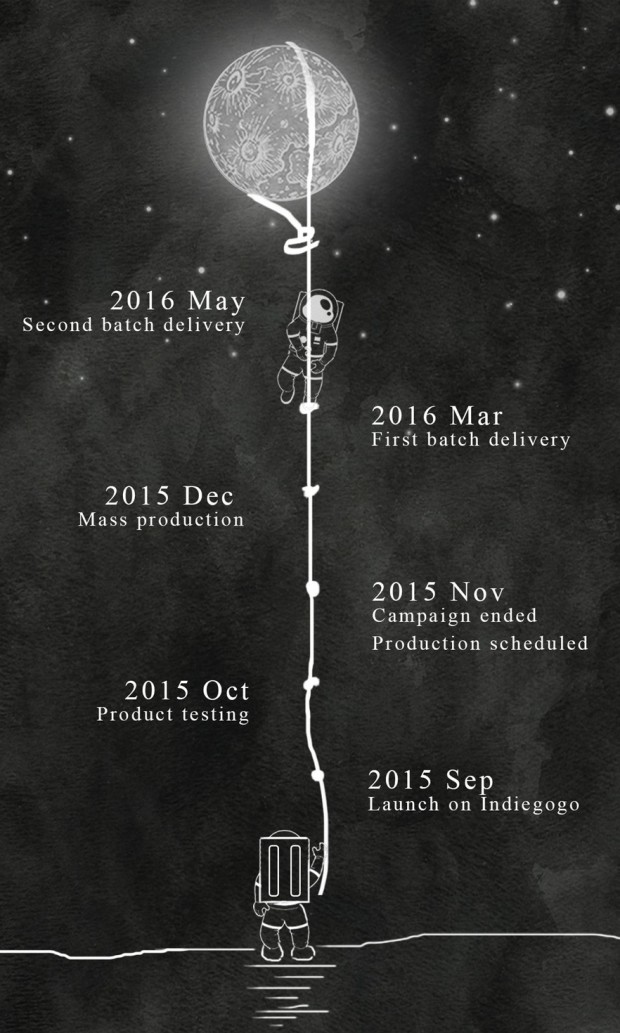 The ultimate exploration and pursuit of interior design objects is always enjoyable. Acorn Studio wants to redefine the relationships between humans and spaces, and continue to bring breakthroughs in the industry.
We have always been hoping to create works that bring people pleasure, satisfaction and amazement. We choose to express and live out our values by art. Luna seems to be a simple artwork, but it fully contains the spirit of Acorn Studio. We hope that you get more happiness and wonders when Luna joins your life. :)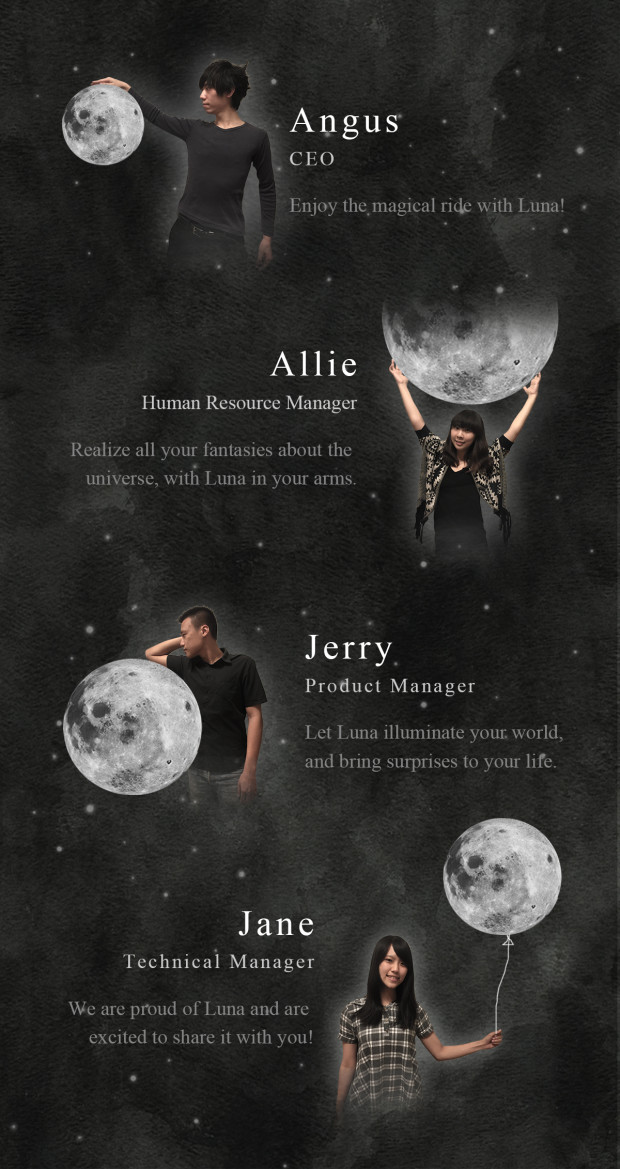 More amazing moments with Luna...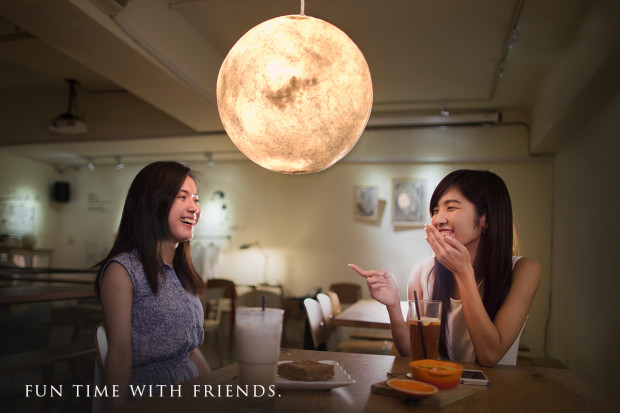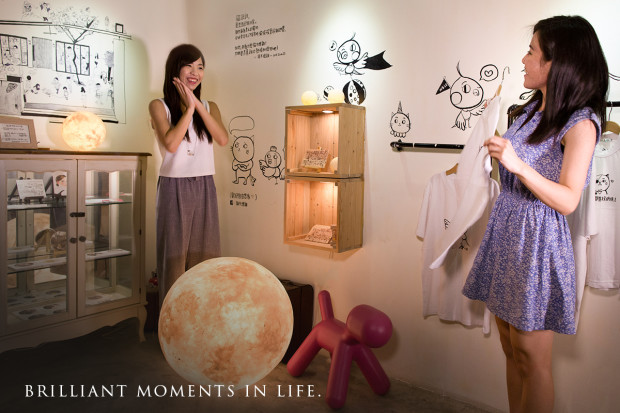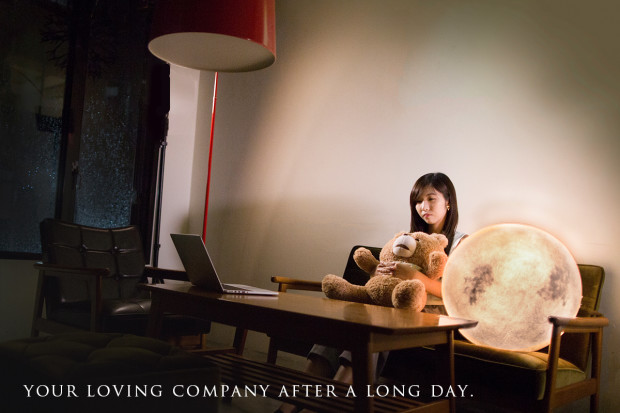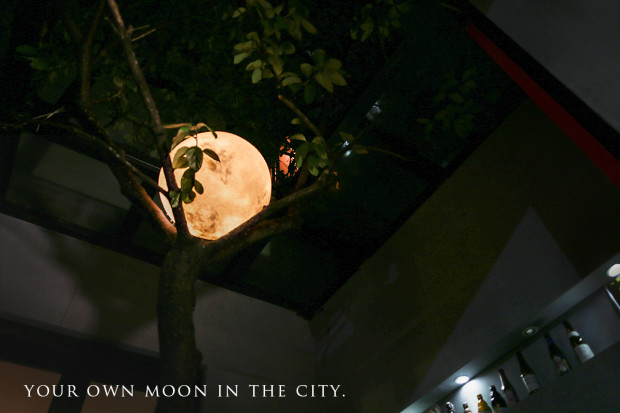 A: On the prices: The current prices of Luna are already discounted ones!
On the shipping fee: Two Luna doubles the volumetric weight, so the shipping companies would charge twice. (I.e. no discount will be provided by them)
11. Q: When will I receive my order?
A: The first and second product shipment are expected in March and May 2016. You can also go to our "timeline" section on the campaign page for more information.